Updated: March 28, 2023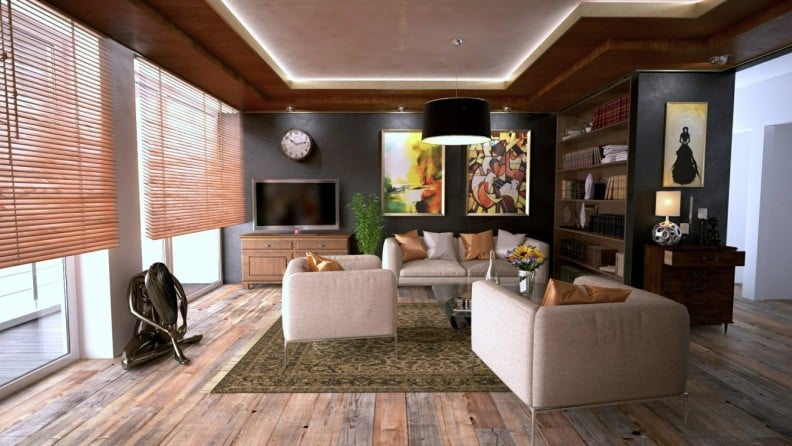 Over the years, Portugal has become an increasingly popular destination for tourists, expats, and investors. With around 300 days of sunshine each year, a welcoming culture, rich history, and a diverse landscape of sandy beaches, mountains, forests, and historical ruins, it's easy to see why so many expats flock to this inviting country. If you're eager to experience this for yourself, why not find an apartment for sale in Portugal and make this dream a reality?
There's no better place to buy an apartment than in Portugal. In recent years the country has seen a steady increase in expats buying property as an investment, a new home, and a holiday home. Apartments range in size from studio to five or more bedrooms, meaning you're sure to find one that caters to your specific needs, whether you're a young professional, digital nomad, or family.
Now that you're aware of the variety of apartments on offer – whether it's a modern studio apartment or a family-sized abode – let's talk about the top locations to choose from.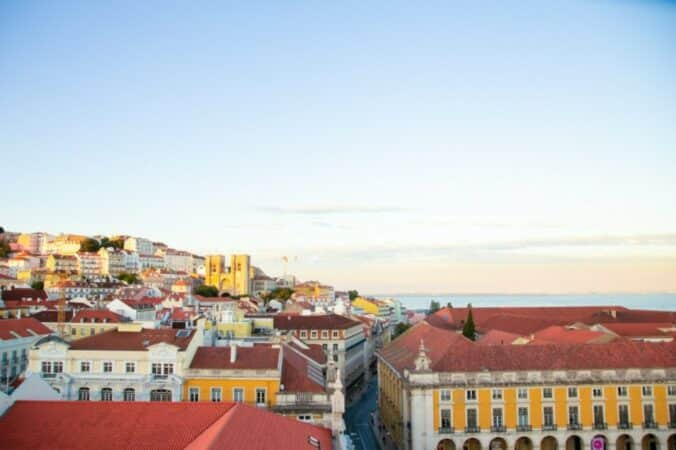 There are many beautiful areas to buy an apartment in Portugal, but the perfect area for you will depend on your preferences. Consider not only what you need from the area – proximity to restaurants or schools, tranquil atmosphere, vibrant nightlife, access to beautiful beaches or hiking trails – but also your budget, as some areas are more expensive than others.
According to Numbeo (updated March 2023), the average price per square meter of purchasing an apartment in Portugal is €2,988.01 in the city center and €2,067.56 outside the city center. Of course, this cost will vary from area to area and based on the amenities offered, such as swimming pools or beach access. Therefore, it is important to do your research and choose wisely. 
Lisbon, Faro, Porto, Leiria, and Setúbal are among the most expensive districts to purchase property. The most affordable districts include Castelo Branco, Portalegre, Guarda, Beja, and Santarém.
To learn more, visit our article: A Closer Look at Portugal's Real Estate Market.